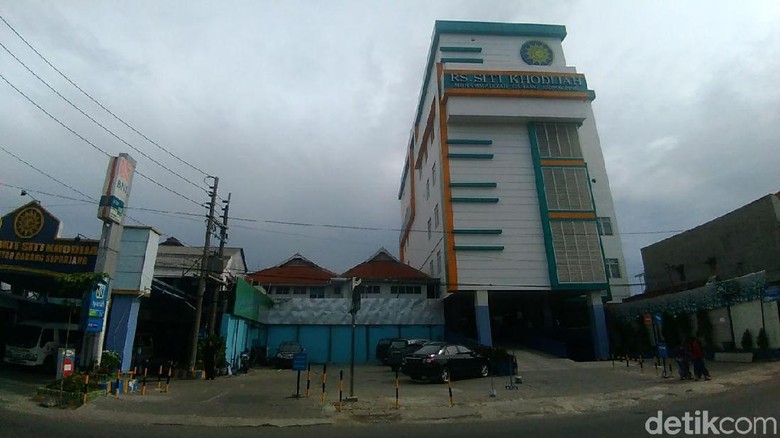 SURABAYA: A video that went viral recently had shown some family members of a deceased patient outraged by the doctor and nurse's negligence as they had mistakenly injected the patient's body that was already dead.
In the video, we can hear a woman and a man furiously scolding the doctor and nurse at the Siti Khodijah private hospital for failing to realise that the patient was already pronounced dead when they injected her body.
When the family threatened to make the video viral, the doctor had tried to ease the situation. However, in a state of distraught, the family had threatened to sue the hospital.
The East Java Regional Police confirmed they received the report and are investigating the matter.
"The location is in a private hospital in Sepanjang Sub-district, Sidoarjo," Kompas reports East Java Police spokesman Frans Barung Mangera saying.
However, the hospital, through its legal representative, had denied the allegations made by the family in the video and stated that it was intentionally done in an attempt to undermine their reputation.
"This is a systematic and deliberate attempt by someone to discredit the hospital," said Masbuhin, a lawyer representing the hospital.
Masbuhin explained to Detik,"The patient was admitted on 20 December 2017 and passed away 21 December. The patient suffered from a stroke and died of cardiac arrest," adding that the hospital had followed their Standard Operating Procedure (SOP), in diagnosing and declaring the patient's death.
"The doctor and nurses had worked based on the SOP, the general principals and ethical code. What was viral is 100 per cent fake," the lawyer confirmed.
-mD